Live Healthier,
Feel Happier
MedSpa Empowers You To
REHYDRATE, RECHARGE, & REJUVENATE!
How can IV Vitamin Therapy help you?
Sustained Health
Boost your immune system and fight sickness and allergies by strengthening your immune system.
Improved Performance
Rehydrate with fluids and amino acids that support muscle building, fitness recovery, lean muscle maintenance and increased stamina.
More Energy
Bring balance to your mind and body by replenshing key vitamins and nutrients that keep you energized and well.
Delay Aging
Slow down the visible signs of aging so you look younger. Nourish your hair, skin, and nails so they appear healthier.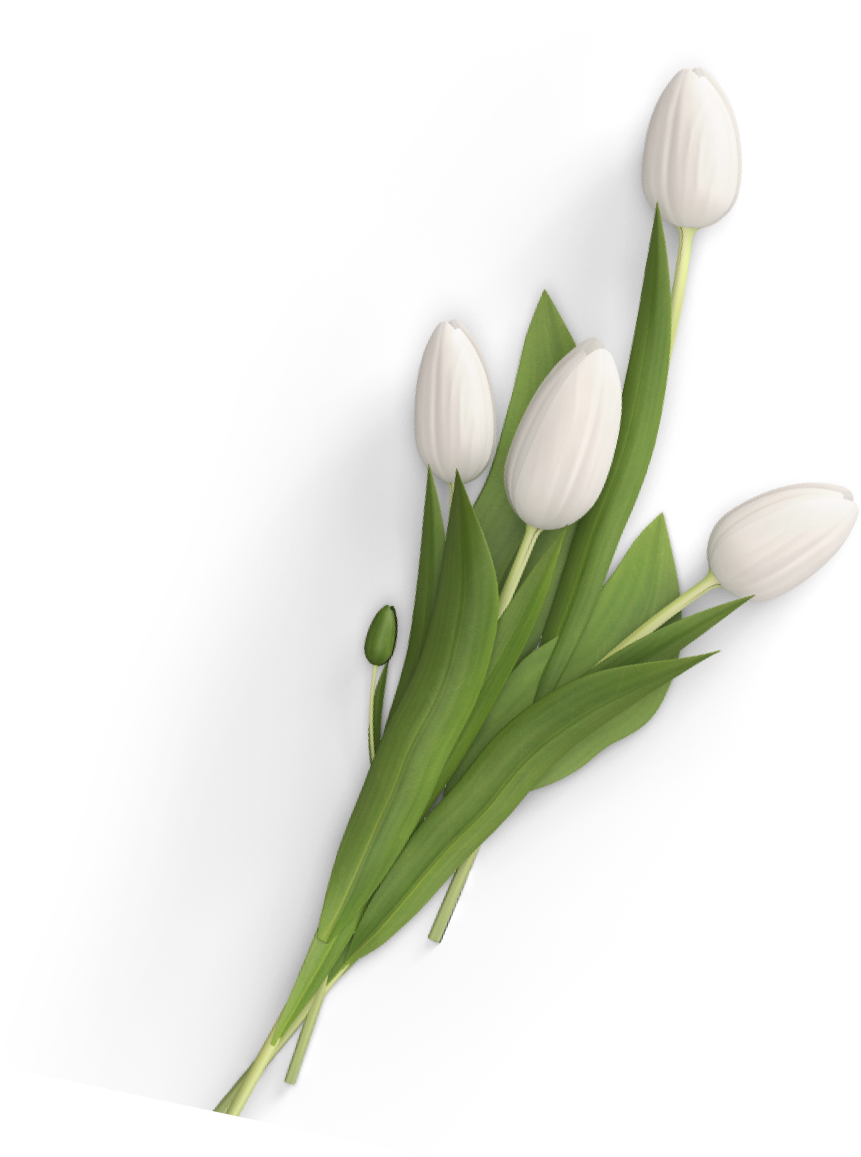 Facial
Rejuvenation
Microneedling is a cosmetic technique, a non-surgical treatment choice for atrophic acne scars, and a skin rejuvenation process.
View More
IV Vitamin
Therapy
Rehydrate your body and combat fatigue caused by dehydration with our IV Vitamin Therapy.
View More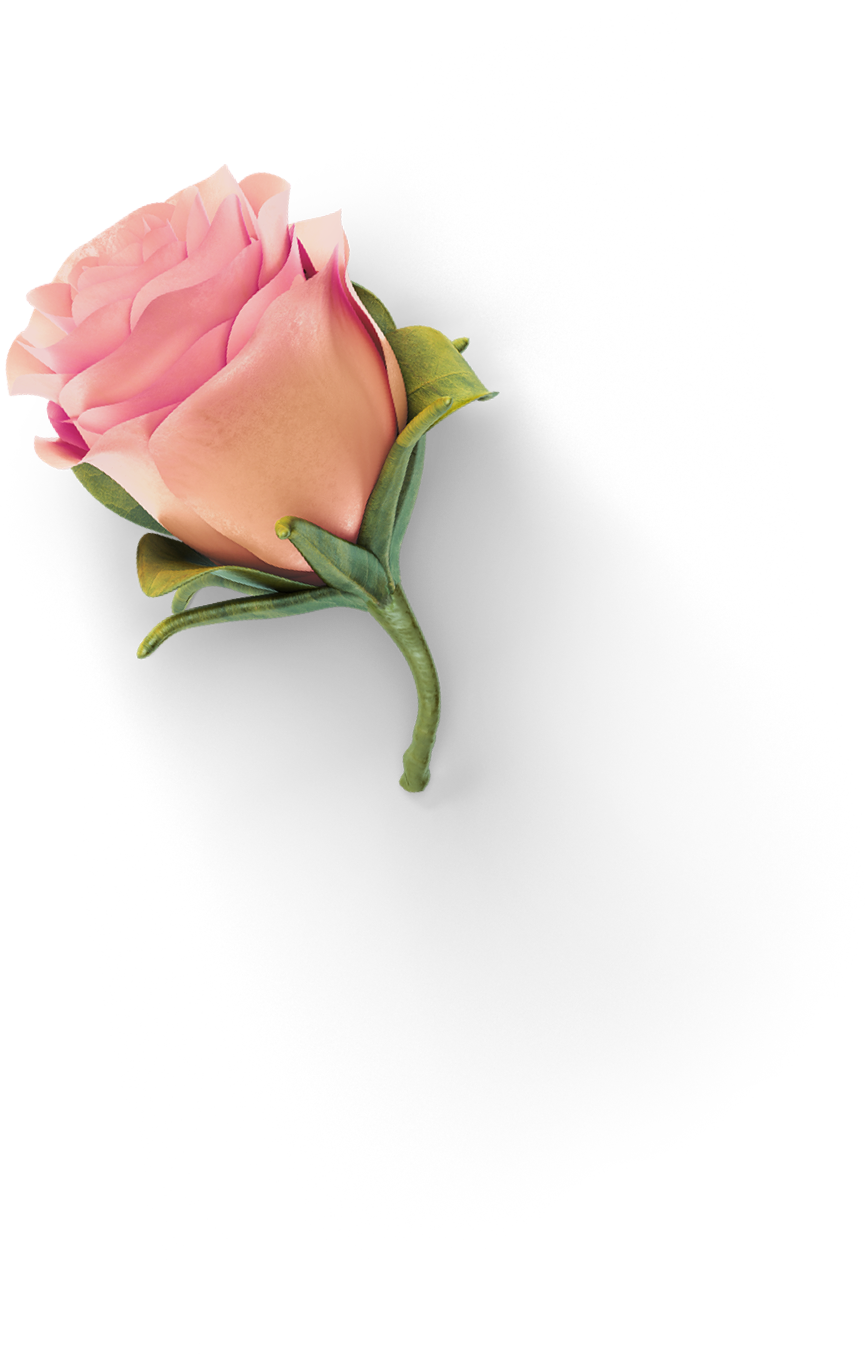 Not All PRP Is Created Equal!
At MedSpa in Pembroke Pines, all platelet-rich plasma (PRP) procedures are done by a board-certified nurse practitioner. We use dual-spin technology to get the highest quality platelet-rich plasma (PRP). Our Dual-spin centrifuge system maximizes platelet recovery during the PRP process which is more effective than traditional single spin methods. More platelets will release more growth factors leading to better results. At Medspa, we value quality and follow best practice standards.